Supporting the mental health of children, parents and teachers in the Czech Republic affected by the war in Ukraine
The aim of the project is to improve the mental health of children aged 10-14 in Czech primary schools, to strengthen their psychological resilience, to help them cope with trauma, to prevent mental health problems and to provide information on where to seek help in case of problems. Educational interventions are intended for children and their parents from Ukraine residing in the Czech Republic, their Czech classmates, teachers and other educational staff. By developing their competencies and providing high quality, evidence-based mental health maintenance and psychosocial support (MHPSS) programmes, the project will provide a helping hand in the integration of Ukrainian refugees into the Czech environment.
The project involves child and adolescent mental health professionals in NUDZ with support from UNICEF and WHO.
Project lead: Anna Kagstrom
Coordinator: Slavomíra Pukanová
Contact us via e-mail: dzda.UA@nudz.cz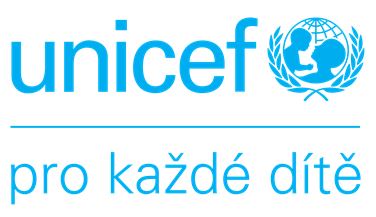 The project is supported by UNICEF. The views expressed on this website do not automatically reflect the views and positions of UNICEF. The presentation of material (including maps) does not imply the expression of any opinion whatsoever on the part of UNICEF concerning the legal status of any country, area, political entity or border.