Senior MD
Profile
The Ward of Sleep Disorders provides differential diagnostics of sleep disorders and sleep breathing disorders using nightly polysomnographic recordings as well as daytime sleep monitoring. Part of the ward is an inpatient section with 6 beds (single rooms with sanitary facilities).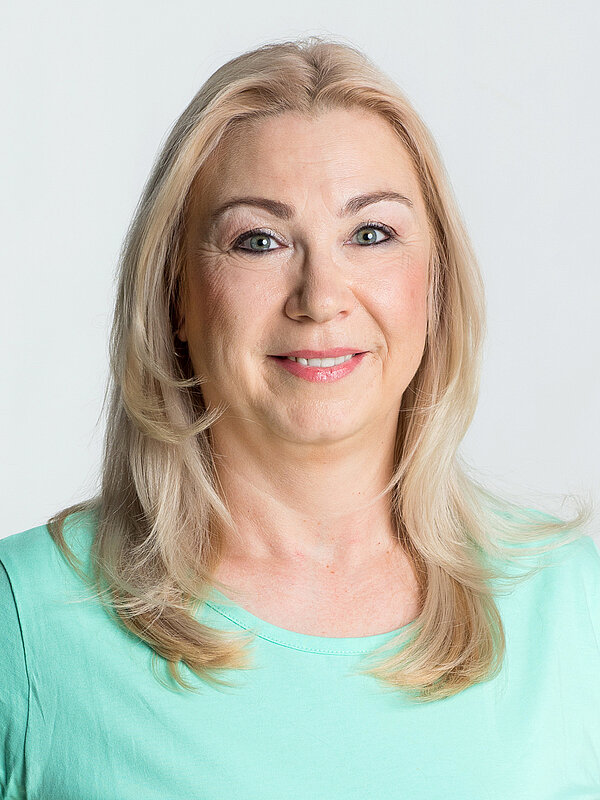 Making an appointment
Patients are invited for an outpatient examination only on a request form issued by the referring physician (attending general practitioner, neurologist, psychiatrist, ORL specialist or pulmonologist), or their detailed report regarding the sleep disorder. Based on an outpatient examination, our doctor will decide on an indication for an examination in a sleep laboratory. After the diagnosis is established, the conclusion of the examination is given to the referring doctor. Patients have the opportunity to consult the results of the sleep examination afterwards, but due to capacity reasons, they are not admitted to permanent care.
The sleep laboratory is not barrier-free, the rooms are not equipped with aids for disabled people. Unfortunately, for technical reasons, it is not possible to examine persons weighing more than 130 kilograms at our workplace. In case of these needs or restrictions, please contact other sleep centers. Thank you for your understanding.

Contact
To ensure peace of mind for our patients, please contact us via e-mail: spanek@nudz.cz. Please include your phone number in the e-mail and we will get back to you as soon as possible.
In urgent cases, please use the following phone line: +420 283 088 400
Thanks for your understanding.
Bring the completed Questionnaire and Sleep Diary with you to the examination. Please record data in the sleep diary for at least 14 days.
Information for patients