Head of the Department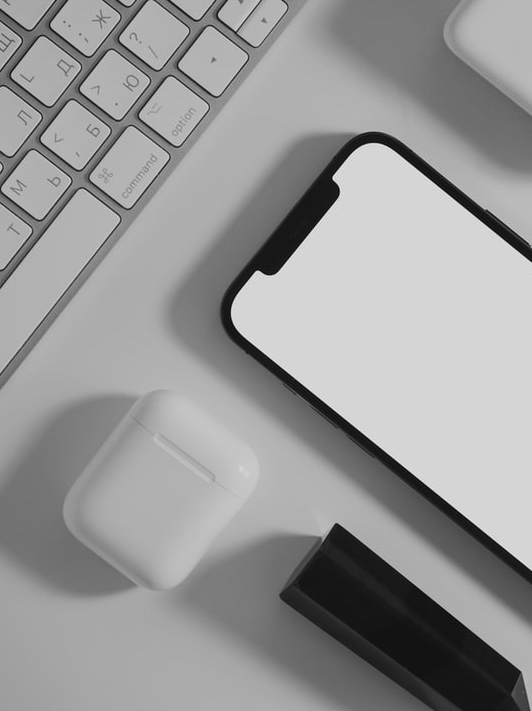 Contact
Clinical Trials Coordinator
Profile
We cooperate with pharmaceutical companies on clinical testing of new medicinal products, new forms of drugs or indications for administration. We can carry out clinical evaluations in patients as well as in healthy volunteers (phase I, II, III and IV studies).
From the diagnostic areas, we have experience with clinical evaluations for the following diagnoses:
psychotic disorders (schizophrenia)
mood disorders (depressive disorder, bipolar affective disorder)
sleep disorders
anxiety disorders
dementia
All studies must be approved by our local Ethics Committee to ensure maximum protection of enrolled patients/healthy volunteers.
We have a team of experienced doctors and nurses, clinical psychologists and neuropsychologists.
We are equipped with above-standard facilities for the purposes of clinical evaluation, including the possibility of using modern neuroimaging, electrophysiological, and other examination methods:
MRI of the brain
EEG, QEEG
Polysomnography
Actigraphy
rTMS, tDCS

Information on ongoing research and approved clinical studies at the National Institute of Mental Health can be found on the website of the State Institute for Drug Control in Prague.