Senior MD
Profile
Day care Center 3 provides the possibility of more intensive therapeutic work without the need for hospitalization, so it is an outpatient form of treatment. The outpatient program is designed for people with experience of psychotic illness. Our goal is to help patients return to everyday life after a psychotic episode, to understand the manifestations and broader context of the illness, and to find a path to recovery.
It is advisable to start attending the program during the recovery period after the first psychotic episode. However, the program is also suitable for people who have already experienced a second or third episode of the disease.
The day care program is designed in such a way that it is possible to shorten the length of hospitalization after an episode of illness. If hospitalization is shortened, treatment can be continued in the form of daily attendance at the program. This is an open group with 10 patients. The duration of the program is a maximum of 3 months.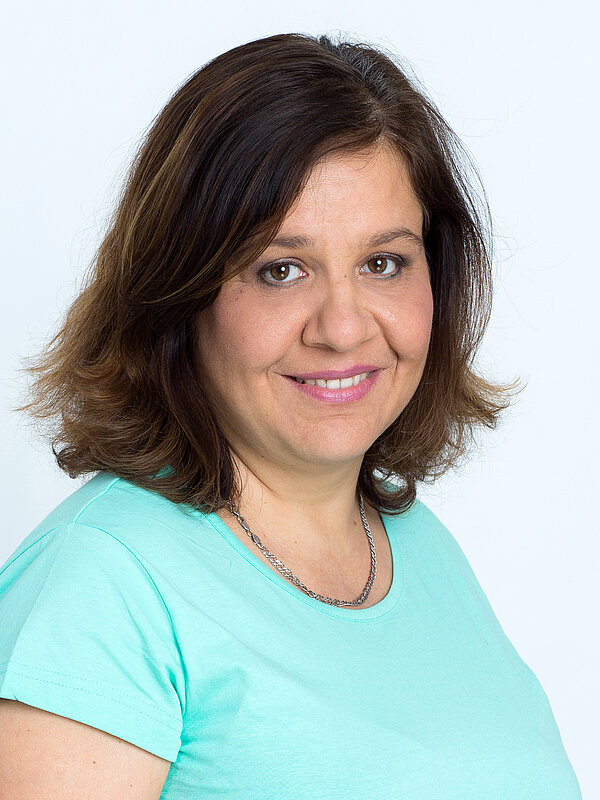 You can make an appointment on the recommendation of your outpatient psychiatrist. If you do not have an outpatient psychiatrist, a recommendation from a general practitioner is also possible. An initial psychiatric examination can also be performed at your own request without a referral.

Contact for registration and more information:
e-mail: marcela.sevcikova@nudz.cz (Mgr. Marcela Ševčíková, Ph.D.)
miroslava.nouzova@nudz.cz (Miroslava Nouzová, DiS.)
Phone number: (+420) 283 088, lines 165 or 154